All over the world, many people have been infected with a new deadly virus known as Coronavirus. The virus has infected over 118,000 people and caused 4,000 deaths. Many people have been hospitalized and are unable to work and earn money as a result. This is proving costly to individuals, companies, and even countries who are experiencing a disruption to their ability to earn. In Nigeria, there have only been 2 cases confirmed so far and the government has offered to cover the cost of managing any Coronavirus cases.
Beyond the cost of treatment, there are other costs that pile up especially when you're unable to work. This is why we're bringing to you a special cashback plan that gives you a payout of ₦ 20,000 if you're hospitalized for coronavirus or any other reason for that matter. Whether it's for a hernia operation, diabetes or even high blood pressure, you will get cash back. You just need to have spent over 1 night in the hospital and provide your receipts to us and we will pay you cash instantly.
Beyond this hospitalization cover, you will also get convenient malaria testing and treatment in our quality assured pharmacy network covered in the same plan as we know that fevers are most likely to be malaria. This means you will not need to spend the thousands you currently do on treating malaria.
All this for the affordable fee of just ₦700 per month or ₦ 2,000 for 3 months. If you're interested, just WhatsApp us at 07020039239 or click below to send a whatsapp message.
Click to Whatsapp us
To see more information on how to prevent and detect symptoms of coronavirus, see the information below.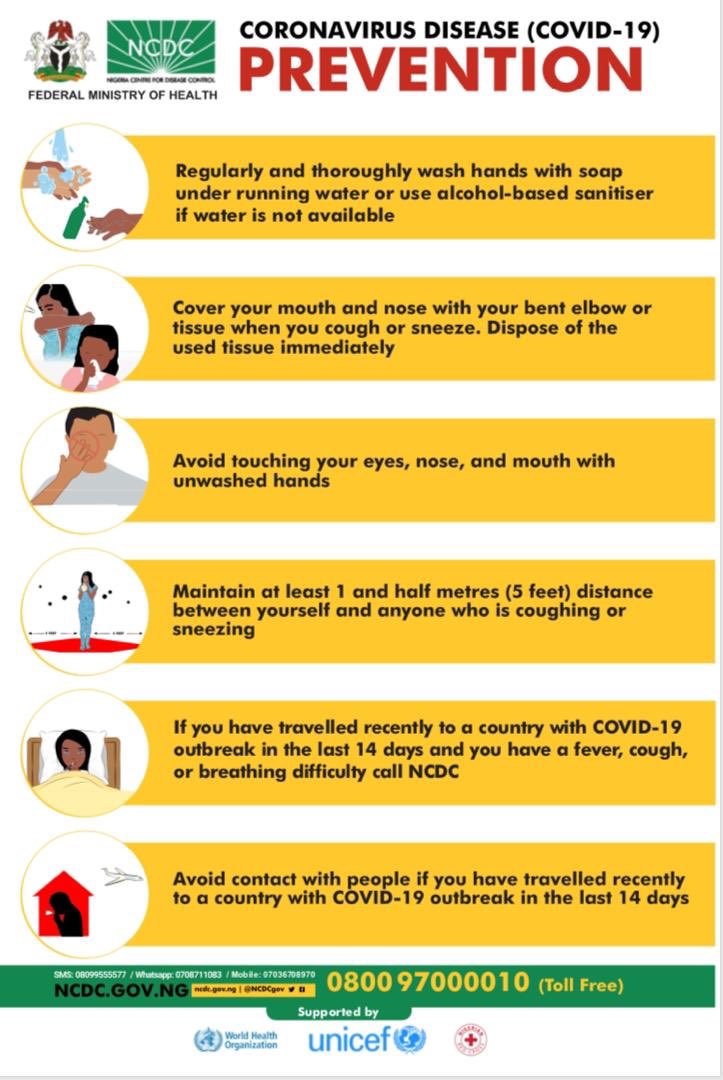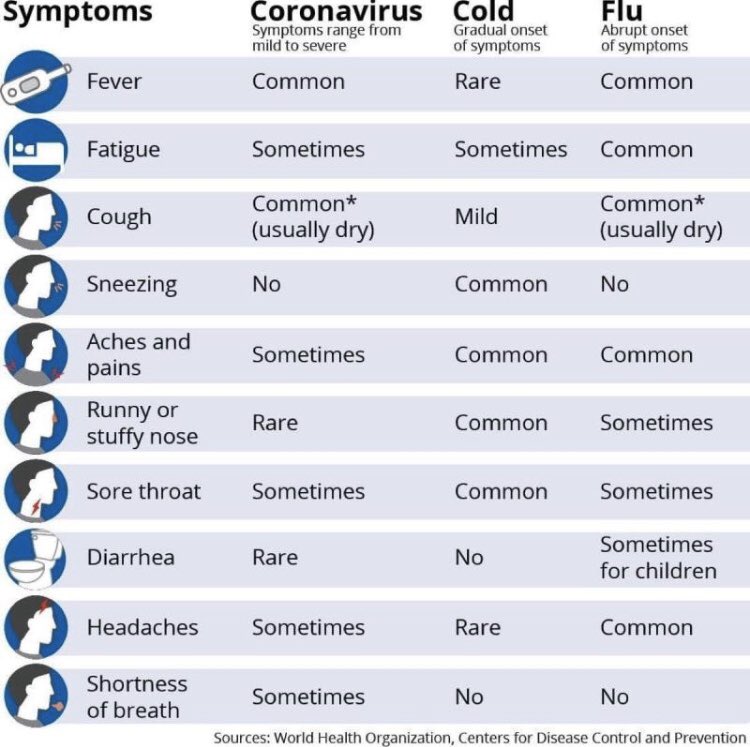 The fear of Coronavirus is the beginning of wisdom, get cover for cashback for any hospitalization at this time.
Click to Whatsapp us